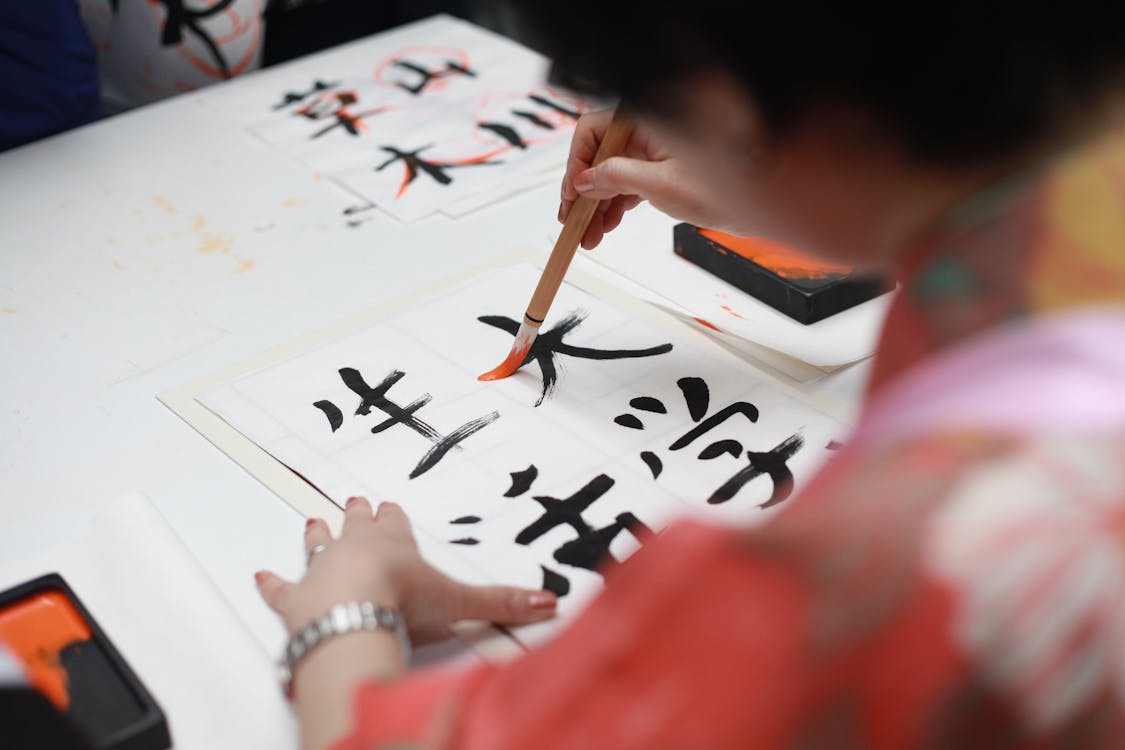 Japanese N5 Level Course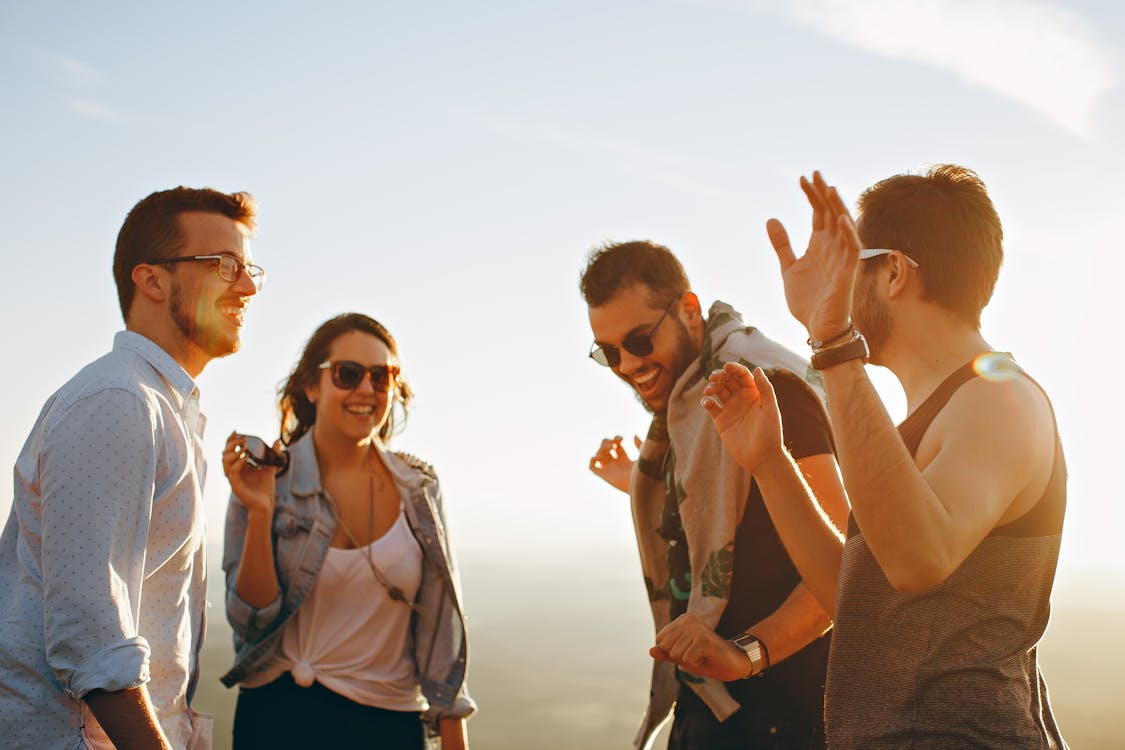 Spanish A1 Level Course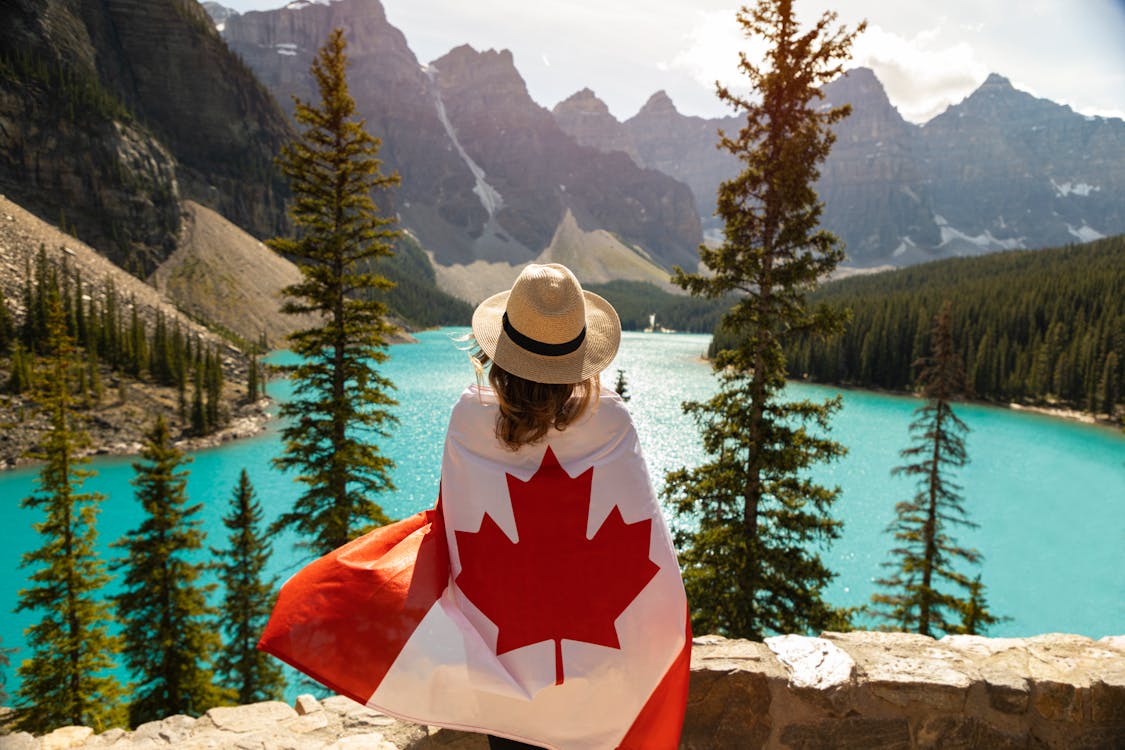 English B1 Level Course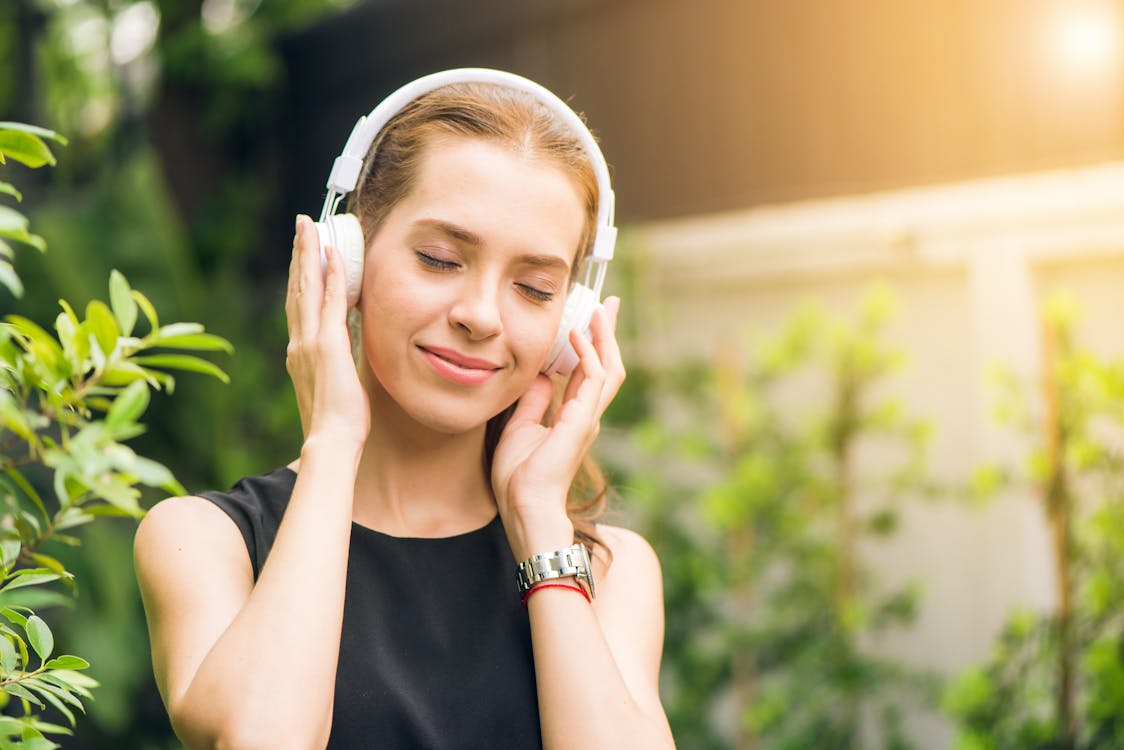 English A2 Level Course
❮
❯
1>0>
July 2020
| Mon | Tue | Wed | Thu | Fri | Sat | Sun |
| --- | --- | --- | --- | --- | --- | --- |
| | | 1 | 2 | 3 | 4 | 5 |
| 6 | 7 | 8 | 9 | 10 | 11 | 12 |
| 13 | 14 | 15 | 16 | 17 | 18 | 19 |
| 20 | 21 | 22 | 23 | 24 | 25 | 26 |
| 27 | 28 | 29 | 30 | 31 | | |
Calendar
Need help?
FAQ
Reviews

Enkou Farm





















Page 1 of 1
To be able to count and pronounce any number is one of the most basic skills that you will learn in any language. You need them when shopping, when asking or giving a phone number, when someone asks you your age, for addresses, etc. So better learn them earlier!
This are the numbers in Japanese:
1= 一 2= 二 3= 三 4= 四 5= 五
6= 六 7= 七 8= 八 9= 九 10= 十
Other pronunciations:
These numbers have two pronunciations. Among them, the first one is commonly used when referring to the number alone or when counting 0 to 10.
0= ゼロ・零 4= よん・し 7= なな・しち 9= きゅう・く
By knowing these ten numbers, you already know how to count up until 99!
You see, the Japanese language has a really logical and mathematical way in which its numbers work. It's all about addition and multiplication. For example:
12=10+2= 十二(じゅうに)

17=10+7= 十七(じゅうなな)

20=2x10= 二十(にじゅう)

34=(3x10)+4= 三十四(さんじゅうよん)

55=(5x10)+5= 五十五(ごじゅうご)

222=(2x100)+(2x10)+2= 二百二十二(にひゃくにじゅうに)
Easy peasy
Japaneasy
! And all the numbers over 99 follow the same logic. The only exceptions you will encounter are found in the pronunciation of some digits.
Exceptions:
300= 三百(さんびゃく)
600= 六百(ろっぴゃく)
800= 八百(はっぴゃく)
Exceptions:
1,000= 千(いっせん)
★
3,000= 三千(さんぜん)
8,000= 八千(はっせん)
10,000,000= 千万(いっせんまん)
★ A thousand is pronounced せん, but if we want to emphasize that is one thousand, we can do so by saying いっせん. There are people who use both pronunciations and it's fine. However, when it comes to 千万 and 千億, you'll hear the 千 pronounced mostly as いっせん instead of せん.
1,200= 千二百(いっせんにひゃく
)
1,200= 千二百(せんにひゃく)
Now, let's put some order to these numbers!
100= 百(ひゃく)
1,000= 千(せん)
10,000= 一万(いちまん)
100,000= 十万(じゅうまん)
1,000,000= 百万(ひゃくまん)
10,000,000= 千万(いっせんまん)
100,000,000= 一億(いちおく)
1,000,000,000= 十億(じゅうおく)
10,000,000,000= 百億(ひゃくおく)
100,000,000,000= 千億(いっせんおく)
1,000,000,000,000= 一兆(いっちょう)
I pray for everyone taking this course to get a paycheck with a 一兆 written on it.
You might have noticed that the pronunciation is quite funny, right? That's because, even though the commas separate the numbers in groups of three, they are, indeed, pronounced in groups of four.
This number would be pronounce as:
じゅうにおくさんぜんよんひゃくごじゅうろくまんななせんはっぴゃくきゅうじゅう
It looks worse than it is, I promise! Try saying the exact same number in your native language and you will find that it is as long and complex as shown above. To be honest, I'm not even sure if I do it right when I read it in Spanish (nor English), but at least I've found some guidance on how Japanese numbers work!
A confused student wrote: wrote:Teacher, I've found that the number 20 is pronounced as 「はたち」when talking about my age. Why is that?
An even more confused student wrote: wrote:Sensei, why are numbers read differently when we talk about time?
A student who is already losing his mind: wrote:OMG, teacher! The counters! So many of them! The dates! The months! Why? WHY?
I know, I know. There are too many exceptions when it comes to the pronunciation of numbers in Japanese. But don't worry, we'll cross that bridge when we come to it. For now, learn the basics so you'll be ready to face all the challenges and rewards that await you during this wonderful language journey!
Curious fact
A lot of superstitious people in Japan avoid living on the fourth floor because the number is associated with death. The reason for this is that one of the pronunciations of four is し, which also happens to mean "death" (死).
#numbers