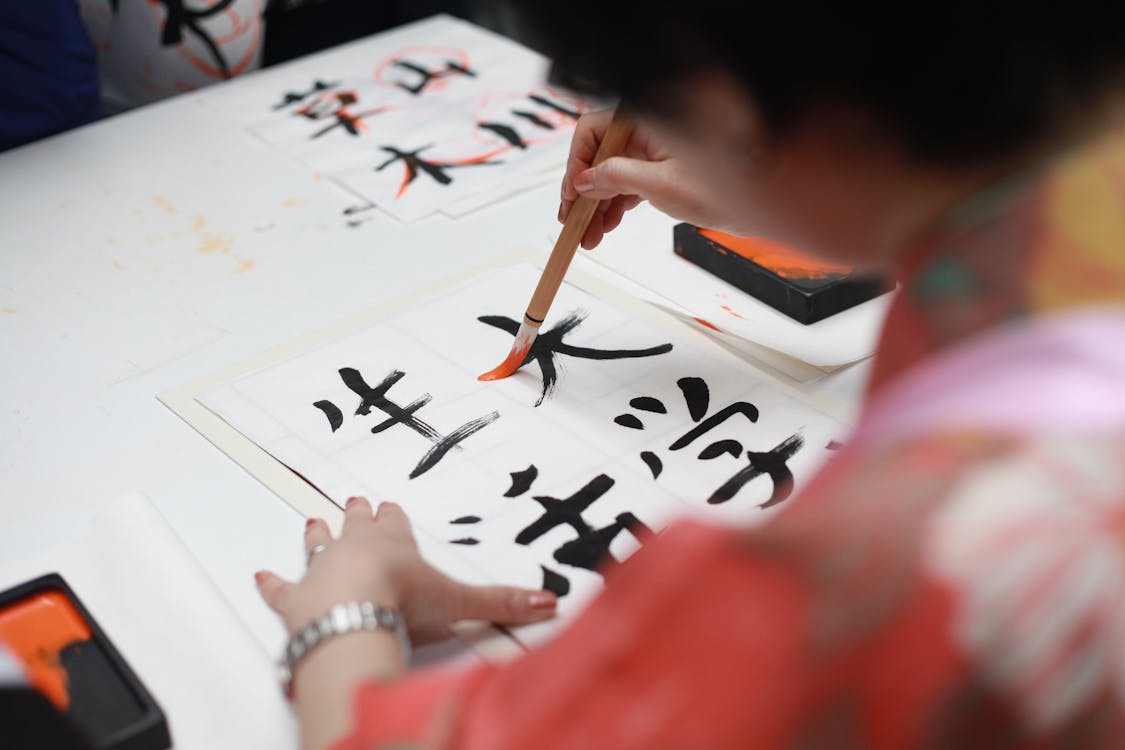 Japanese N5 Level Course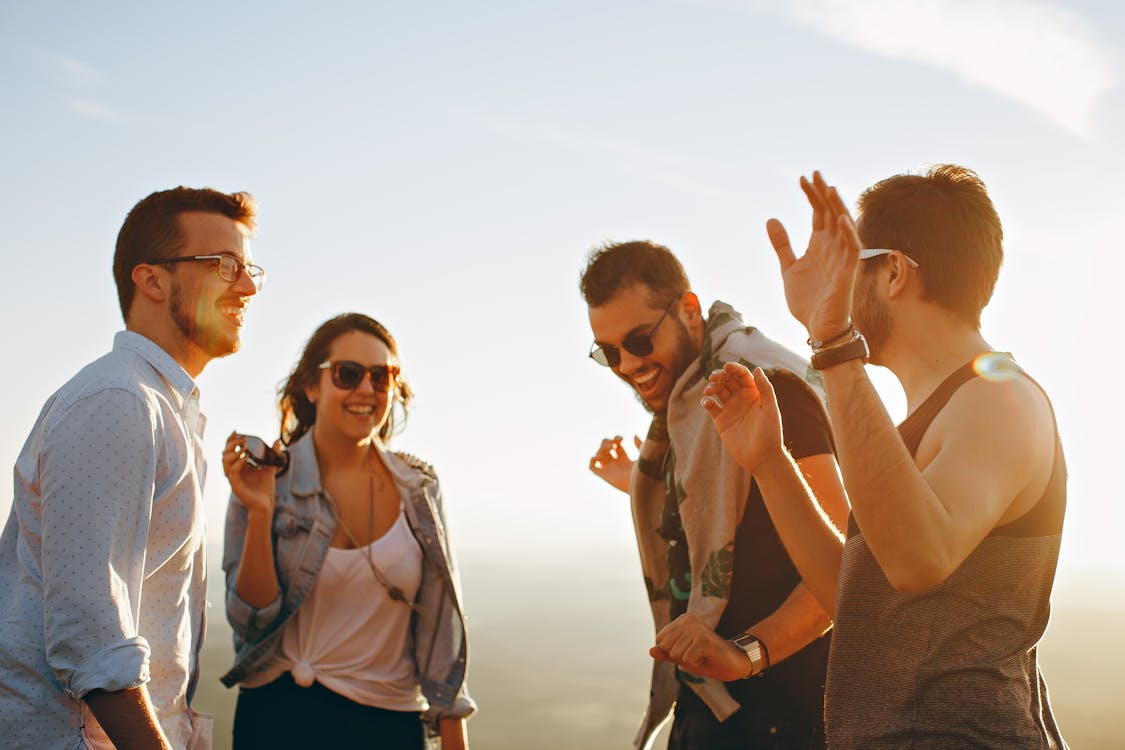 Spanish A1 Level Course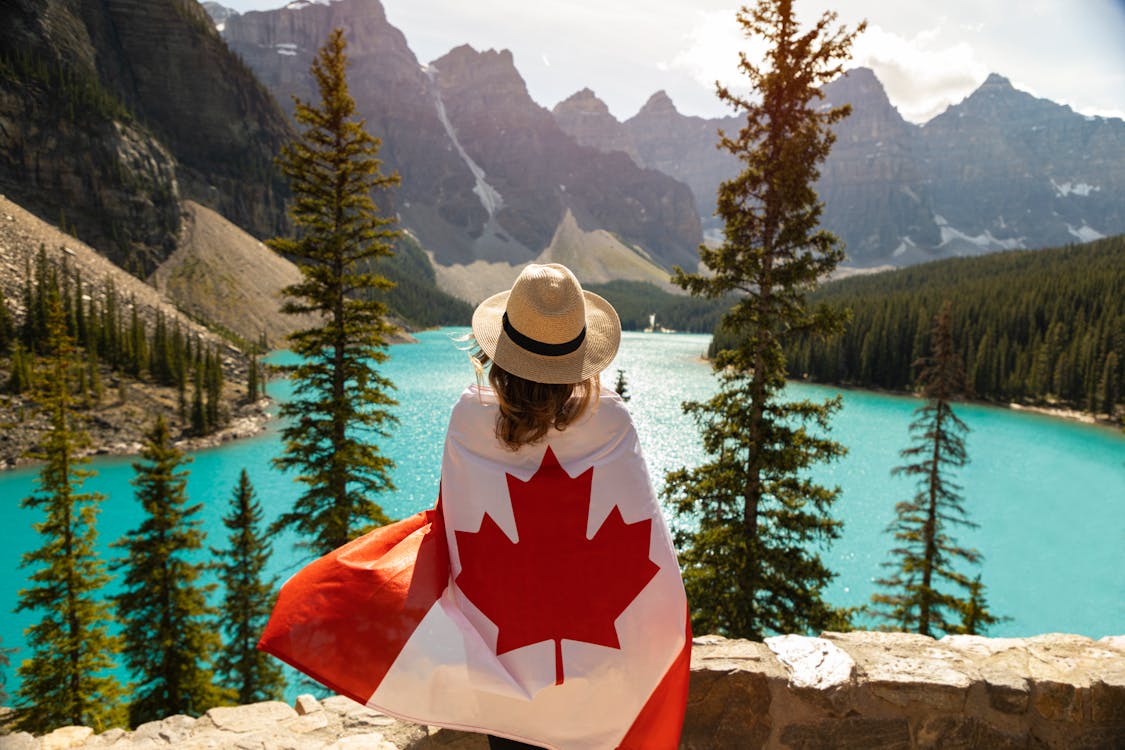 English B1 Level Course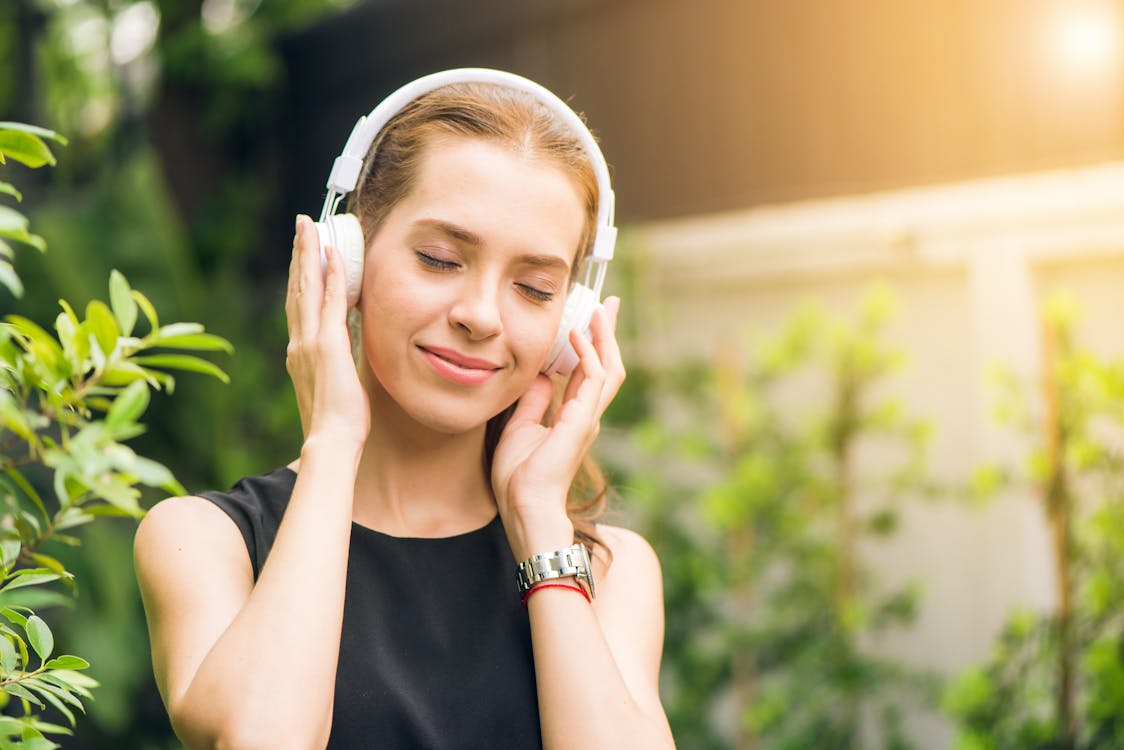 English A2 Level Course
❮
❯
1>0>
July 2020
| Mon | Tue | Wed | Thu | Fri | Sat | Sun |
| --- | --- | --- | --- | --- | --- | --- |
| | | 1 | 2 | 3 | 4 | 5 |
| 6 | 7 | 8 | 9 | 10 | 11 | 12 |
| 13 | 14 | 15 | 16 | 17 | 18 | 19 |
| 20 | 21 | 22 | 23 | 24 | 25 | 26 |
| 27 | 28 | 29 | 30 | 31 | | |
Calendar
Need help?
FAQ
Reviews

Enkou Farm





















Page 1 of 1
The most fascinating aspect of Japanese is its third writing system, Kanji, which is based on traditional Chinese characters called
Hanzi
.
The first time you see a sentence with several Kanji, you might feel overwhelmed by their apparent complexity, and I won't lie to you: they
do
require a lot of practice and memory in order to save them forever in our brains. But even if it's challenging to learn so many characters, it's also fun! Because by learning Kanji you start to understand the Japanese culture and worldview on a deeper level. And what's better than that?
Although there are more than 50,000 Kanji in the language, a common Japanese person will only need to know around 2,000 of them to go through life with ease. The same goes for us, JN5 students.
A concerned student wrote:Teacher, you keep talking, and talking, and talking, but you haven't explained what Kanji is. I still don't get what makes it different from Katakana and Hiragana.
The Kana characters represent a specific syllable (mora), while Kanji symbols represent concepts and ideas. Therefore, Kanjis
are
words. Just... not like English words, since one Kanji can have two or more meanings and several pronunciations depending on the context in which they're used.
For example:
日
means both "sun" and "day".
This is how our Kanji may appear in a dictionary:
日

Onyomi:
ニチ、ジツ
Kunyomi:
ひ、ーび、ーか
Meaning:
Day, sun, Japan, counter for days.
It is possible for a Kanji to be a word by itself or if in the company of other Kanji or Kana characters. Based on that, its reading changes. This is what we call Kunyomi and Onyomi.
Kunyomi:
It's for words formed by a single Kanji. Also known as "Japanese reading" because the pronunciation of the characters are from native words of the language.
日 = ひ (Sun)
Onyomi:
It's used for words formed by two or more Kanji. Called "Chinese reading", it's the pronunciation of the original Hanzi after being adapted to Japanese sounds. For this reason, the Onyomi is often written in Katakana.
何日?= なんにち?
(Which day of the month?)
誕生日 = たんじょうび。
(Birthday)
2日 = ふつか。
(Second day of the month, two days)
In most Asian languages, the stroke order is fundamental because it allows the reader to recognize the characters. The length of the lines are important as well. See how similar the following Kanji are.
人 = ひと and 入(る) = はい(る) have the same stroke order, but differ when it comes to the length of their curves. We need to pay attention to those itty-bitty details to write correctly.
General rules:

1. Top to bottom, left to right. 2. Horizontal before vertical.3. Vertical center before left and right lines. 4. Strokes that cross through other strokes go last. 5. Across-down in boxes is just one stroke. 6. Content inside of a box placed after across-down and before closing it.7. Inner content comes after outer content or enclosures.

Except with semi-boxes:

8. Dashes come last.

Except when it's at the top:

9. Right-to-left diagonals before left-to-right diagonals. 10. Bottom enclosure comes last.11. Kanjis with several radicals are written in sections.

Images taken from Takoboto.
There are always exceptions to this rules, so when in doubt, better look it up in a dictionary. I recommend
Takoboto
for android and
Imiwa
for iPhone. You can also check jisho.org.
Kanji, like houses, are made of blocks. These blocks are known as
radicals
and serve to give a structure to the characters.
You can find up to 214 radicals in a dictionary. However, you might not encounter a lot of them because
a)
they are not used anymore,
b)
they are not that common or
c)
they're used for words of specialized fields (science, medicine, etc). One radical can build a hundred Kanji or just a bunch of them.
In general, every Kanji has only one radical. No exceptions. But there are also Kanji that can be radicals by themselves, as is the case of 日, 大, 手, etcetera.
Have in mind that each radical has a meaning. Knowing what they stand for can give us a general idea of how to interpret a character.
For example:
時
= Time. (
日
means "day")
詩
= Poem. (
言
means "word")
持
= Hold. (
手
means "hand")
As you see, the radicals change the meaning of 寺 (temple) by lending it their own.
But this method of learning Kanji through radicals is not accurate all the time. People use them to create stories that can relate to each Kanji, since the human brain learns faster through what it can tell and visualize.
Take a look at
男
(man). When you split it, you get
田
(rice field) and
力
(strength). Then, if you imagine a man working in a rice field every time you're not sure how to write
男
, you will mostly remember it right away.
Now, we need to talk about modified radicals.
The previous radicals all mean the same:
water
. The second and third examples are modified forms of 水, and therefore can only exist as components of other Kanji but never by themselves.
More examples:
永
(eternity) -
洗
(to wash) -
求
(to seek).
Radicals can be on the
left
or
right
side of the Kanji, on the
top
or
bottom
part, "
hanging down
",
wrapping its bottom
or
enclosing
it.