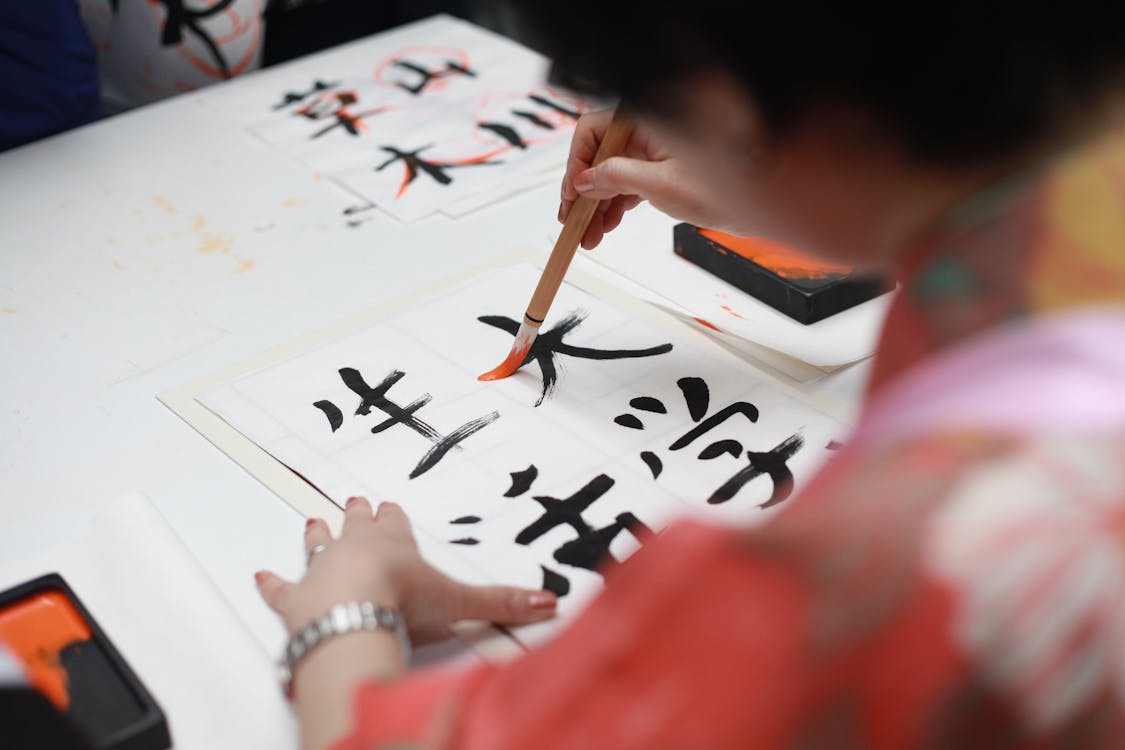 Japanese N5 Level Course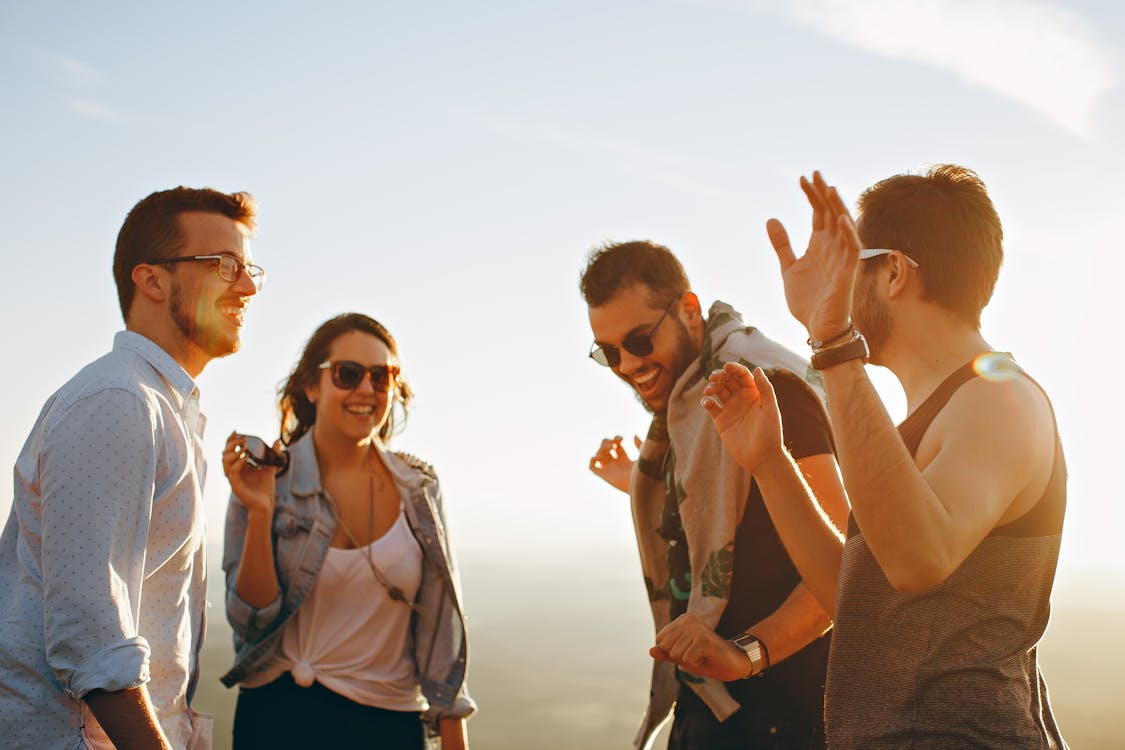 Spanish A1 Level Course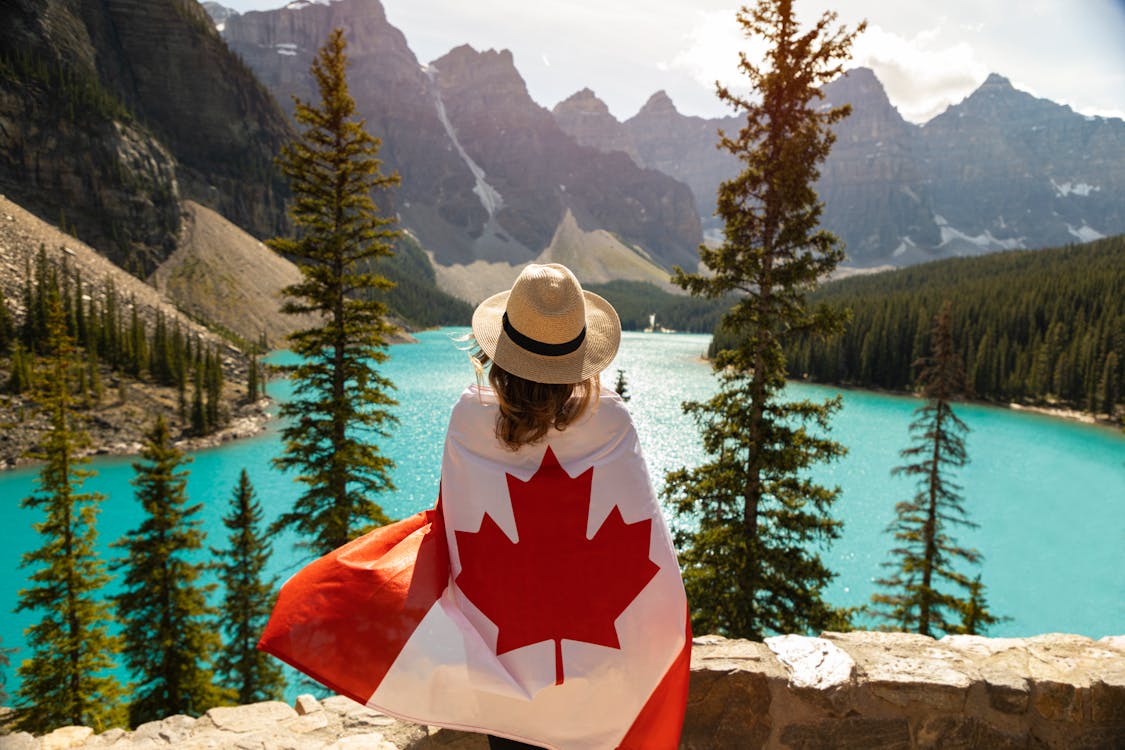 English B1 Level Course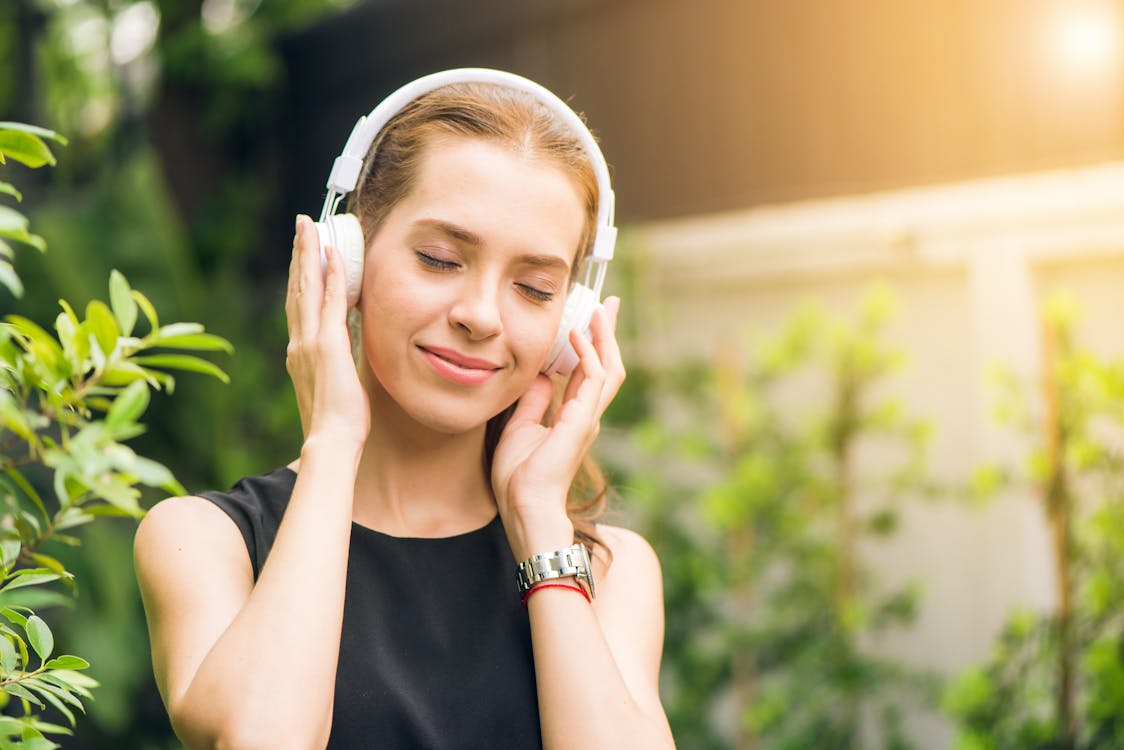 English A2 Level Course
❮
❯
1>0>
July 2020
| Mon | Tue | Wed | Thu | Fri | Sat | Sun |
| --- | --- | --- | --- | --- | --- | --- |
| | | 1 | 2 | 3 | 4 | 5 |
| 6 | 7 | 8 | 9 | 10 | 11 | 12 |
| 13 | 14 | 15 | 16 | 17 | 18 | 19 |
| 20 | 21 | 22 | 23 | 24 | 25 | 26 |
| 27 | 28 | 29 | 30 | 31 | | |
Calendar
Need help?
FAQ
Reviews

Enkou Farm





















Page 1 of 1
There are a lot of people who want to learn Japanese, but a few actually try it after encountering for the first time the three writing systems that give structure to the language. They think the systems are too difficult to learn and just give up. But that's not true. At least, not for Katana and Hiragana. Those two are easy peasy
Japaneasy
!
But, what are Hiragana and Katakana?
Well…
Both syllabaries are referred to as the Kana system. Kana means "simple", and it is if we compare it to the kanji characters. Indeed, if you study and practice Kana everyday for at least thirty minutes, you will master each of them in a week. Isn't that great?
This is possible thanks to the fact of Kana being a phonetic lettering system. That means:
you read it as it's written
. Yaaay! You don't have to guess how to pronounce the "a" in a word (something that happens in English language), because it always sounds the same, no matter where it is or what consonant accompanies it.
Each Kana character corresponds to a sound in the Japanese language, and each sound is called a "mora". So, if we have the character あ, its mora is "a" because that is its pronunciation. Also, keep in mind that, since Kana is a syllabic system, no consonant is left alone in a mora (with the exception of the letter "n").
Now, the difference between Hiragana and Katakana are really simple. First: you can tell them apart by the way they look. Hiragana characters are curvy, while Katakana one's have straight lines and sharp edges, like words written in a tree with a katana.
Get it? Katakana and katana? Please, laugh.
The second and most important difference is that Hiragana is the standard writing system in Japanese and can be used on its own or in conjunction with Kanji. On the other hand, Katakana is used for loan words, the transcription of foreign-words and for onomatopoeias. Sometimes, Katakana is used to give emphasis to a statement, too.
Knowing this, as a foreigner, I have to write my name in Katakana.
Hiragana Chart
Katakana Chart
As previously stated, it's easy to learn to read the Kana system because you don't have to worry about guessing the correct pronunciation of each mora since it doesn't vary from word to word. Well, with a few exceptions...
But, for now, let's learn the basics!
a = dad.
i = meet.
u = moon.
e = pet.
o = story.

k = case.
s = see.
t = tent.
n = nest.
h = hello.
m = mess.
y = yes.
w = well.
g = good.
z = zero.
d = doctor.
b = bubble.
p = pen.
ch = chest.
sh = she.
f = dolphin.
j = joy.
ts = cats.
r = water, letter.
(American English)
The lonely consonant
n
is the only one who does change its pronunciation according to the consonant of the syllable that comes after it. You can think of it as the rebel of the family.
1.
It is pronounced /n/ before the t, d, r and n sounds.
Examples:
はんたい (opposite), うんどう (sport), せんろ (rail) and みんな (everyone).
2.
It is pronounced /m/ before the b, p and m sounds.
Examples:
しんぶん (newspaper), えんぴつ (pencil) and うんめい (destiny).
3.
It is pronounced /ŋ/ before the k and g sounds.
Examples:
てんき (weather) and けんがく (visit).
Long vowels are vowels pronounced twice as they normally would. Easy, right? They are utterly important in Japanese to define the meaning of a word and, because of that, you will find them everywhere.
Like, really, everywhere.
You see, if you omit them, you could end up saying something completely different from what you want to. For example:
おば
あ
さん (grandmother)
=/=
おばさん (aunt)
ゆ
う
き (courage)
=/=
ゆき (snow)
こ
う
こ
う
(high school)
=/=
ここ (here)
と
お
る (pass)
=/=
とる (take)
Got it? We need to be mindful of our long vowels to avoid mistakes!
In
Katakana
, the long vowel is marked with a "ー" after the extended sound.
テーブル (table)
コーヒー (coffee)
スプーン (spoon)
In
Hiragana
, you need to add an extra あ, い, う, え or お according to the vowel of the mora that it follows.
(a)
syllable + あ = aa
(i)
syllable + い = ii
(u)
syllable + う = uu
(e)
syllable + え = ee
(e)
syllable + い = ei
*
(o)
syllable + お = oo
(o)
syllable + う = ou
*
*
These two are the most common
e
and
o
long vowel structure and
sound exactly
as
ee
and
oo
. If you're not sure when to write one form instead of the other, look it up in the dictionary.
Also called "little tsu", the
sokuon
is, indeed, a tiny
tsu
placed before a syllable in order to create a geminate consonant.
tsu: つ =/= sokuon: っ
tsu: ツ =/= sokuon: ッ
By doubling the consonant that follows it, the
sokuon
might sound like a short pause between two moras, but it's not. Think of the English word "unnamed". Instead of being pronounced twice, the
n
sound is just longer. The same happens in Japanese. Although it might sound as a skipped consonant, it's actually there.
Examples:
Nisshi にっし (journal)
=/=
Nishi にし (west)
Akka あっか (bad results)
=/=
Aka あか (red)
Otto おっと (husband)
=/=
Oto おと (sound)
A good student wrote:"But, teacher, if the sounds of the syllables in my name are not in the Katakana chart, how should I write them?".
Probably you can find the answer in the square below. These characters are used to write sounds that are not originally Japanese, but that are needed for loan words.
wi = ウィ we = ウェ wo = ウォ she = シェ
che = チェ tsa = ツァ tse = ツェ tso = ツォ
ti = ティ tu = トゥ fa = ファ fi = フィ
fe = フェ fo = フォ je = ジェ di = ディ
du = ドゥ dyu = デュ
My name in Japanese is written "エレナ・カルボネル".
The middle dot that you see between
Elena
and
Carbonell
is normally used to separate words in Katakana.
Devoicing of vowels [ i ] and [ u ]
• A voiceless consonant is produced with no vibration in your vocal cords.
• Voiceless consonants rows: (t, k, s, sh, ts, ch).
• The vowels [ i ] and [ u ] are devoiced and not heard when they come between voiceless consonants.
In other words:
• [V-]
u
+ [V-] and [V-]
i
+ [V-].
Example:
がくせい (gak
u
sei) - しかし (sh
i
kashi) - かつて (kats
u
te).
• [V+] u + [V-] and [V+] i + [V-].
Example:
むくげ (m
u
kuge) - りつめい (r
i
tsumei).
• The vowel [ u ] of す in ~ます and ~です is also devoiced when placed at the end of the sentence.
Example:
エレナです (erena des
u
) - いただきます (itadakimas
u
)
We did it!
That wasn't so difficult after all, right?! I mean, it's not rocket science. And from now on, our Japanese language journey officially begins!